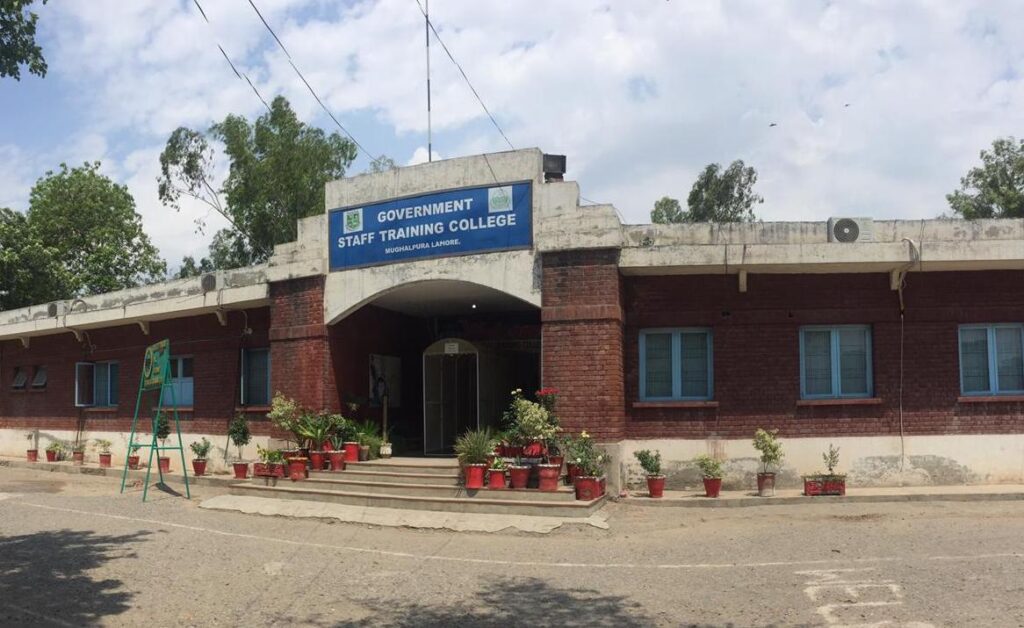 Centre of Excellence (CoE)-Lahore, a composite of two technical and vocational training institutes, Government Technical Training Institute (GTTI) and Government Staff Training College (GSTC) Mughalpura are under Punjab Technical Education and Vocational Training Authority (TEVTA), Lahore. TEVTA Punjab, implementing partner of TVET Sector Support Programme in Punjab is supported by the programme for establishing state-of-the-art CoE for technical training of staff as per the cascading model according to the international standards. The training facilities includes provision of modern training paraphernalia for industry's high demand qualifications, complete renovation of existing building, capacity building of human resource and implementation of key features mandated for establishment of a CoE. This centre is amongst the five CoEs being supported by programme across Pakistan. The others are situated at Islamabad, Peshawar, Kotri and Hub.
Based on criteria of completeness, "Collaboration with International Institutes" under establishment of partnerships, CoE Lahore has been been declared as "recognized member of UNECOV-UNESCO network". In Pakistan, only three institutes are recognized as member while CoE Lahore being one of them. UNEVOC-UNESCO is a platform for exchange, cooperation and mutual assistance which provides the opportunities to different TVET bodies/ institutes to collaborate with each other in sharing best practices and lesson learnt for the betterment of TVET across the globe. There are 220 UNEVOC-UNESCO network members across the globe from categories like ministries, national bodies, training institutes & universities and research centres.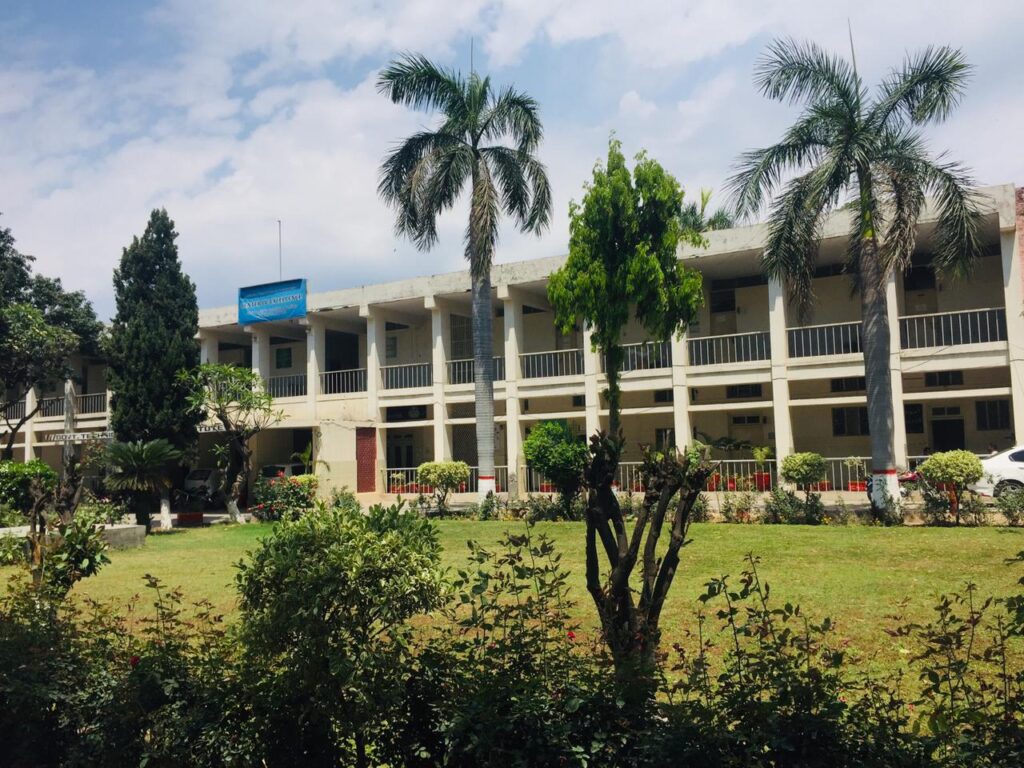 Designing and delivering competence-based education and training warrants high level of institutional quality. Designated centres of excellence are required to showcase best international practices in terms of skills training to youth both male and females. To meet this end, a dedicated female campus is also being established within COE, Lahore. Qualifications including dress making, fashion designing, professional cooking, ICT and beauty-skin care would be implemented that can ensure employability to females. Having such ambitious and successful initiative in practice, today other donors are also coming forward for establishing more and more COE across Pakistan.
Pakistan's TVET's sector is being revamped through a multi-donor funded TVET Sector Support Programme since 2011. The programme is jointly funded by the European Union, Governments of Germany and Norway. The Deutsche Gesellschaft für Internationale Zusammenarbeit GmbH (GIZ) implements the programme in partnership with NAVTTC and in close cooperation with TEVTAs and other TVET stakeholders including the private sector.