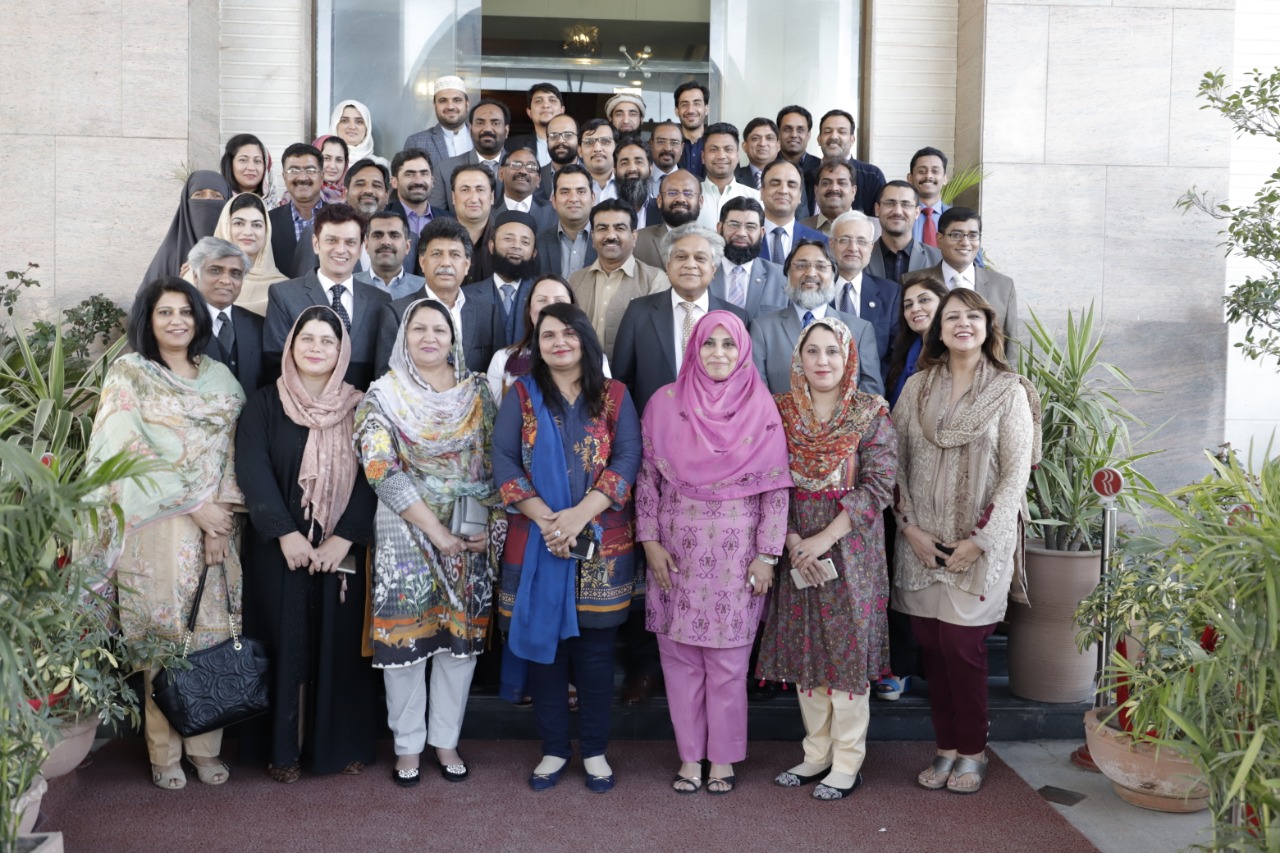 Islamabad, March 20, 2019: Heads of various institutes, offering technical and vocational education and training (TVET) from across the country completed a special training programme, which was designed to help them better run their respective centers.
The training was organized by the National Vocational and Technical Training Commission (NAVTTC) for as many as 20 participants from the technical training institutes across Pakistan.
The training – Institution Management Training (TIMT)- is supported by the TVET Sector Support Programme, which is funded by the European Union and governments of the governments of the Germany and Norway. This training is part of interventions in the ongoing TVET sector reform in Pakistan, through which at least 500 principals and heads of TVET institutes are being trained on management of their institutes.
Speaking at the certificate award ceremony,' Chairman NAVTTC Syed Javed Hassan said that NATTC is making all out efforts to bring reform in the skill development sector of the country by ensuring quality training delivery and management.
The chairman NAVTTC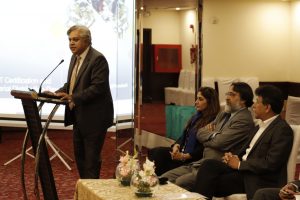 said that the principals and institute managers play a pivotal role in the delivery of technical and vocational training, which is pre-requisite for bringing quality in the existing TVET system of the country.
"It's not only about NAVTTC and TEVTAs to work, but it is responsibility of individuals and society to work collaboratively to produce skilled workforce for economic prosperity in the country" Syed Javed Hasan said.
The participants were provided with training package material and appreciation certificates.