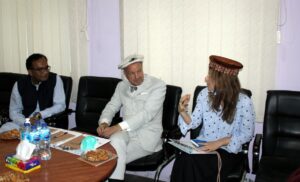 Gilgit, July 6, 2021: Vocational training enables the youth to become an integral part of the society through economic engagement. Skilled youth in any region can become a potential source for uplift of socio-economic condition of any region. Gilgit Baltistan's attention towards technical and vocational education and training (TVET) is a key to progressive approach. These remarks were made by His Excellency, Ambassador of German Embassy in Islamabad Mr. Bernhard Schlagheck in Gilgit. The German envoy said this while interacting with Minister Education GB, Raja Muhammad Azam Khan, Secretary Education GB, Iqbal Hussain Khan and officials of GB Directorate of Education and Skills Development (DTESD) at Government Vocational Training Centre, Gilgit during his brief visit.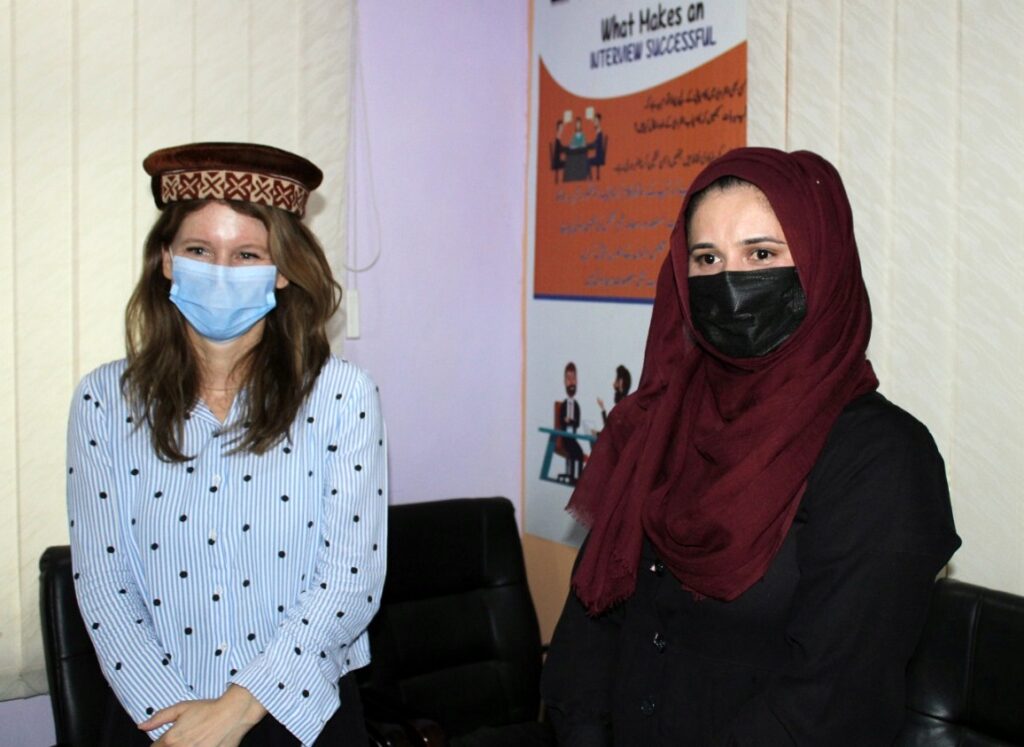 The Government Vocational Training Centre in Gilgit is one of the flagship institutes offering Competency Based Training and Assessment (CBT&A). The institute has now converted to the CBT&A system, supporting in the workplace-based training and career counselling to the youth of Gilgit interested to learn vocational skills as per the industry's demand driven standards.  The institute also possess enabling environment of digitized monitoring and evaluation mechanism, and NVQF registry supported by TVET Sector Support Programme.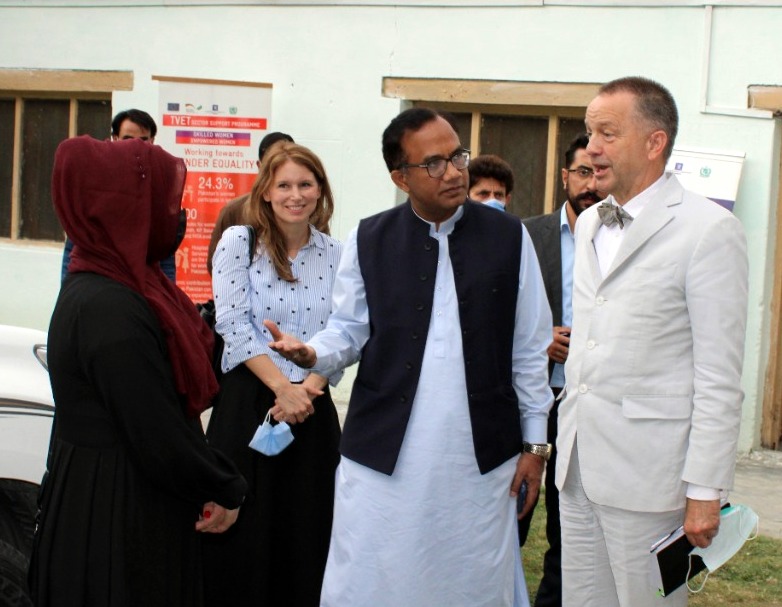 While sharing the ideas on context of TVET in GB to the ambassador, Mr. Iqbal Hussain Khan, Secretary Education, GB highlighted that TVET SSP's contribution in promotion of TVET in the region is remarkable. However, a lot is still in planning for implementation to uplift the skilled human resource of Gilgit Baltistan.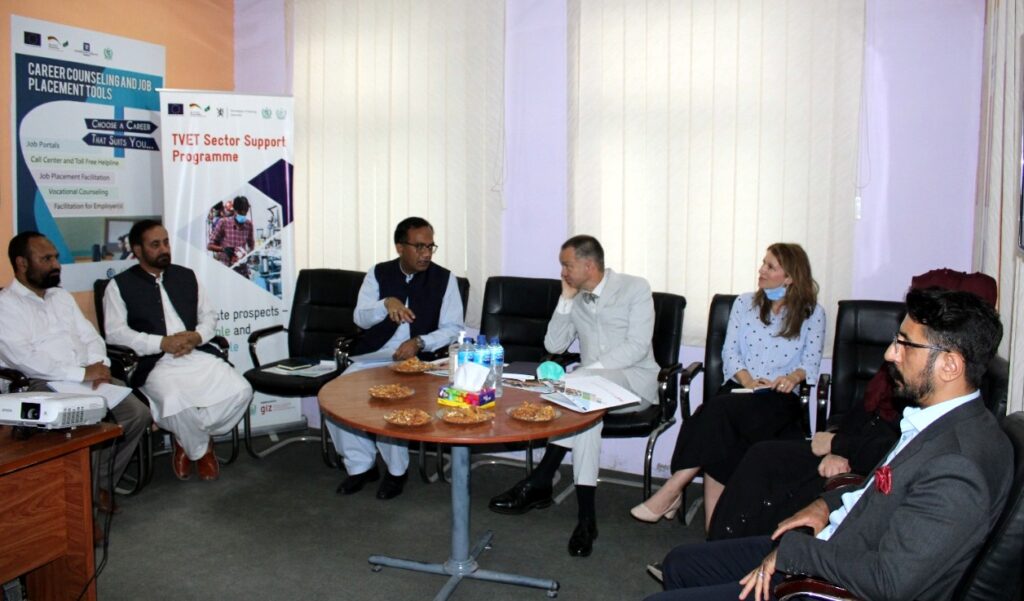 The TVET SSP, which supports the Government of Pakistan in reforming the TVET system, promotes cooperation between training providers and industry to improve quality of training as well as enhance employability for the youth going through various training programmes.  The Programme is funded by the European Union and the governments of Germany and Norway, is being implemented by the GIZ in close collaboration with National Vocational and Technical Training Commission, TEVTAs and a number of organizations from public and private sectors across Pakistan.