By Sheher Bano
For 37 years old Farzana Irfan, there is a life after retirement too. With her BA/B.Ed. degrees, she is serving as JVT female teacher for 22 years in a school in Quetta. "With a plan to work in an office after my retirement, I got myself enrolled in the IT Office Assistant course, offered by the Vocational Training Centre, Quetta." The decision came with new difficulties as she had to travel in a public bus first at school, then to center and finally home, a many hours travel.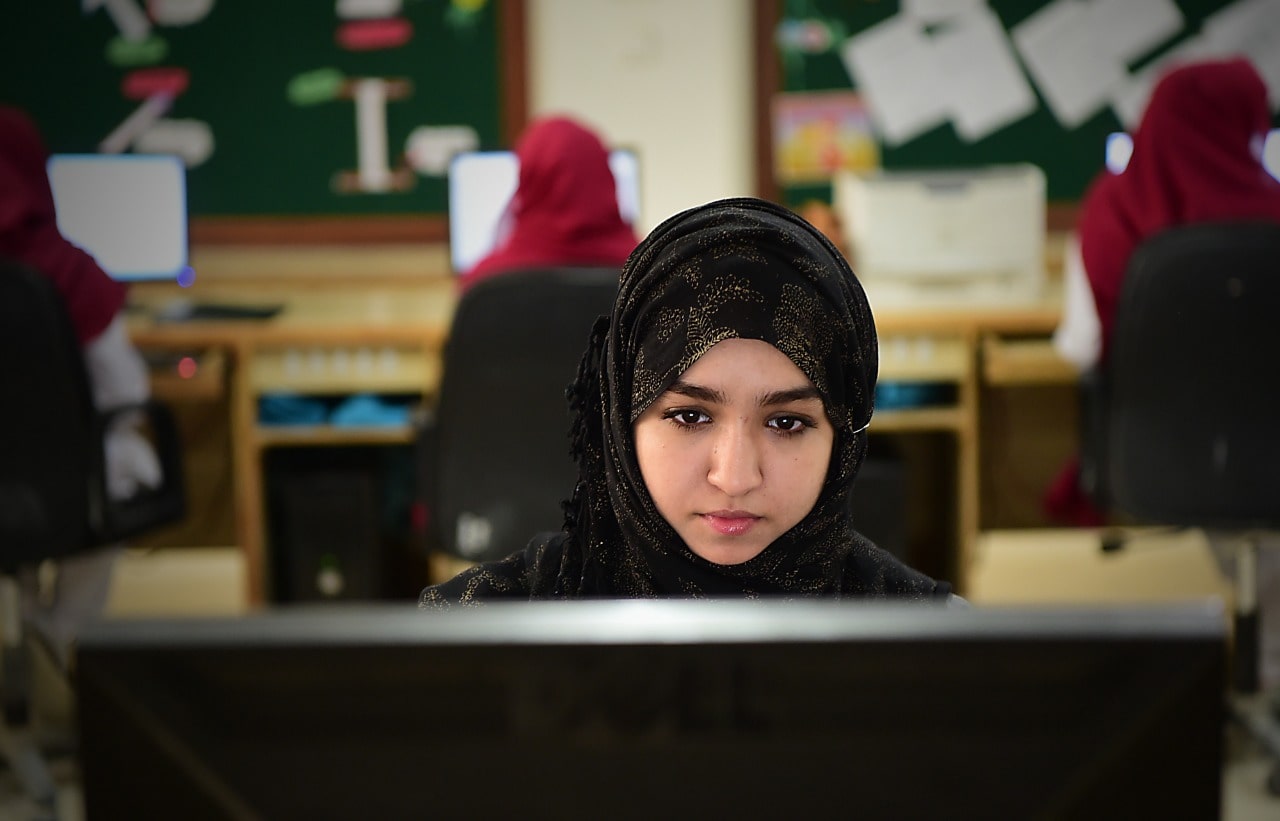 "Learning of Excel in course helped me in making my school children's results in a quick and flawless manner," says Farzana, one of the trainees of the courses offered by Vocational Training Center, Quetta in Competency Based Training (CBT) model. The courses include: E-commerce, IT Office Assistant, Cooking, Fashion Designing and Dress Making.
Situated in a small two-story building in Jinnah Town, Sumangali Road, VTC Quetta, a project of Balochistan Women Business Association, is offering courses to 180 girls as part of a special training fund that was set up by the TVET Sector Support Programme. The Programme is funded by the European Union and Germany and Norwegian governments. The fund facilitates the training of 18,000 men and women in Sindh and Balochistan and assist them in finding employment after graduation.
"The girls who did their OJT at EFU, got paid job offers in the second month," says Sana Durrani, Chairman Baluchistan Business Women Association and Principal of the VTC Quetta.
"To motivate girls for on-the-job training (OJT) was the hardest task due to strict local customs. Enterprises also demand degrees and not skill. The industry should be sensitized about the importance of these skills," opined Bilqees, the Industrial Coordinator.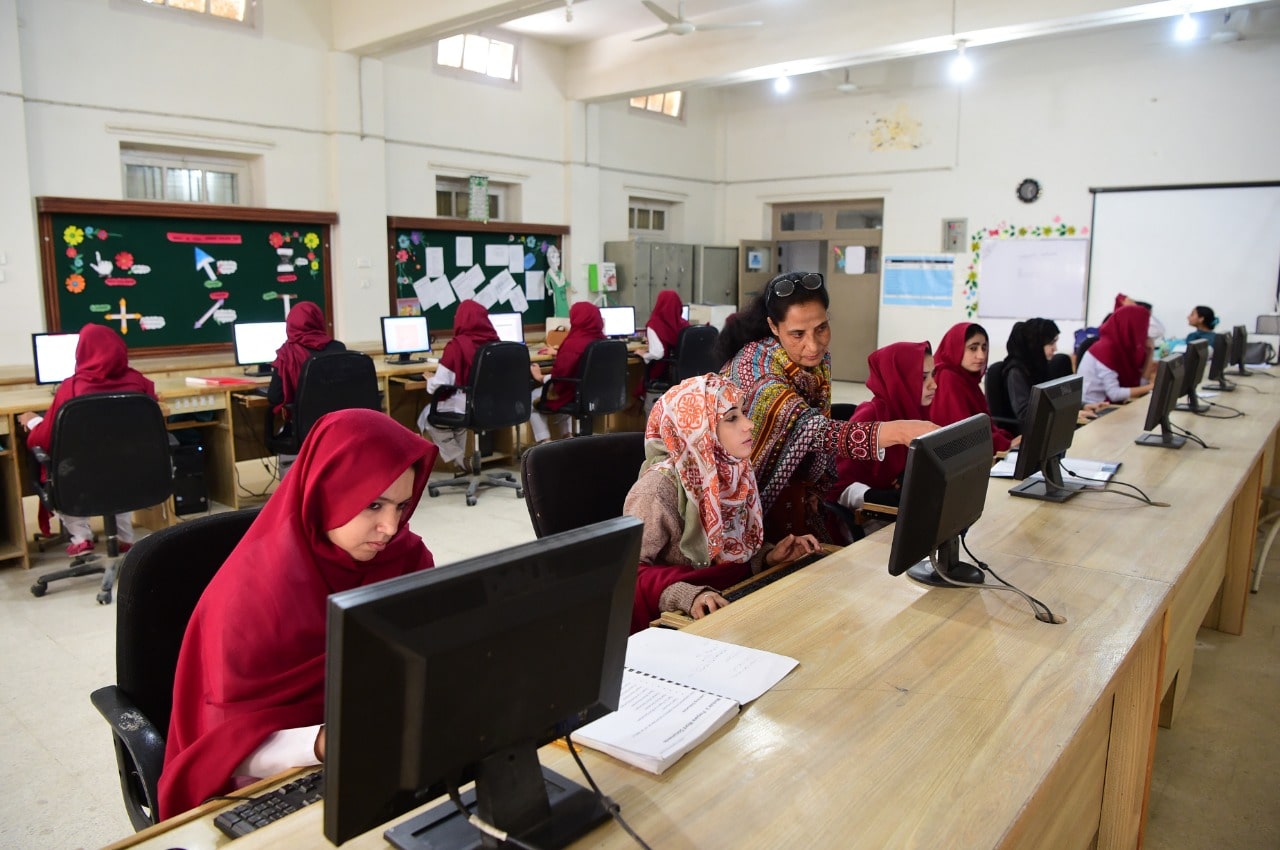 Synthia Nida and Narmeen, e-commerce trainees, come from Christian Colony, a 20 minute drive from the center. Synthia's father is a tailor and she is doing BS in Math from Sardar Bahadur Khan University, Quetta.
"During OJT at Gems and Jewelry Center, I learnt about e-commerce, the social media platforms like FB, Instagram, and WhatsApp and how we can start our own business online. I am planning to start stone business online or work from home through e-commerce. I also practiced web designing, at AFEL Academy," says Synthia.
"With effective manual with repeated cycles of learning and sharing make us perfect," says Narmeen, who after completing her OJT joined a private school as a teacher.
The motivated but a deserving beneficiary Asiya Abdul Latif was enrolled in the IT Office Assistant course offered by Balochistan Women Business Association (BWBA). While continuing her studies, she did her OJT at State Life Insurance Company, where she was offered a permanent position. Although the remuneration was not so much according to her expectation.
The Principal of VTC Sana Durrani thinks that their efforts are bearing fruit.
"There is a gradual change for better in Quetta, as parents' support for their daughters is increasing. Its not a 180 degree change but at least there is an acceptance level for girls to work in a mixed environment," Sana concluded.