Karachi February 14, 2019: Policymakers, experts and representatives of various industry associations here on Thursday emphasised the need of providing youth with market-led technical education and vocational training (TVET), saying strong industry linkage guarantees better employment prospects for the learners.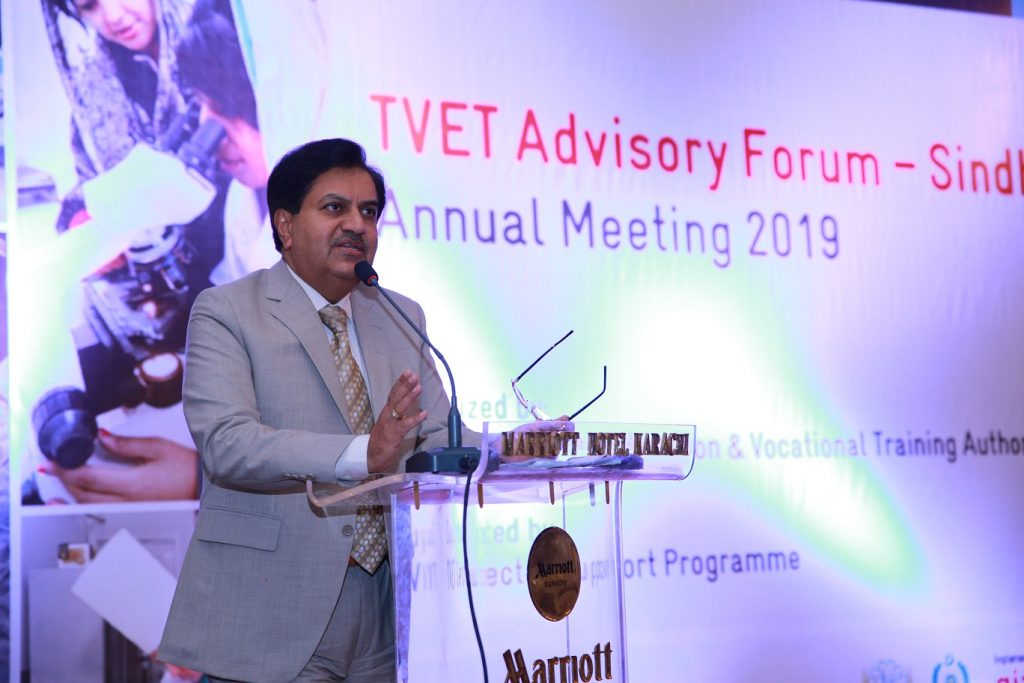 They shared their thoughts at the annual meeting of the Sindh TVET Advisory Forum, which is established by the Sindh Technical Education and Vocational Training Authority (STEVTA) in collaboration with TVET Sector Support Programme.
The meeting was attended by senior government officials, industrialists and TVET practitioners.
Speaking at the occasion, member provincial assembly, Govt. of Sindh, Mr. Shahid Salaam Thaheem said, "improved partnership with private sector is the key to bring TVET reforms and increase employment opportunities for the youth in Sindh". Chief Secretary, Govt. of Sindh, Syed Mumtaz Ali Shah expressed his gratitude to the development partners and various stakeholders for their support. He extended the support for uplifting of TVET sector in Sindh and strengthening the TVET activities through STEVTA in the province.
Speaking at the Ceremony, the First Secretary, EU delegation in Pakistan, Ms. Anne Kofoed appreciated the idea of establishment of TVET advisory forum. She said such forums offer platform to the representatives of public and private sector to work together for the promotion and development of the TVET sector.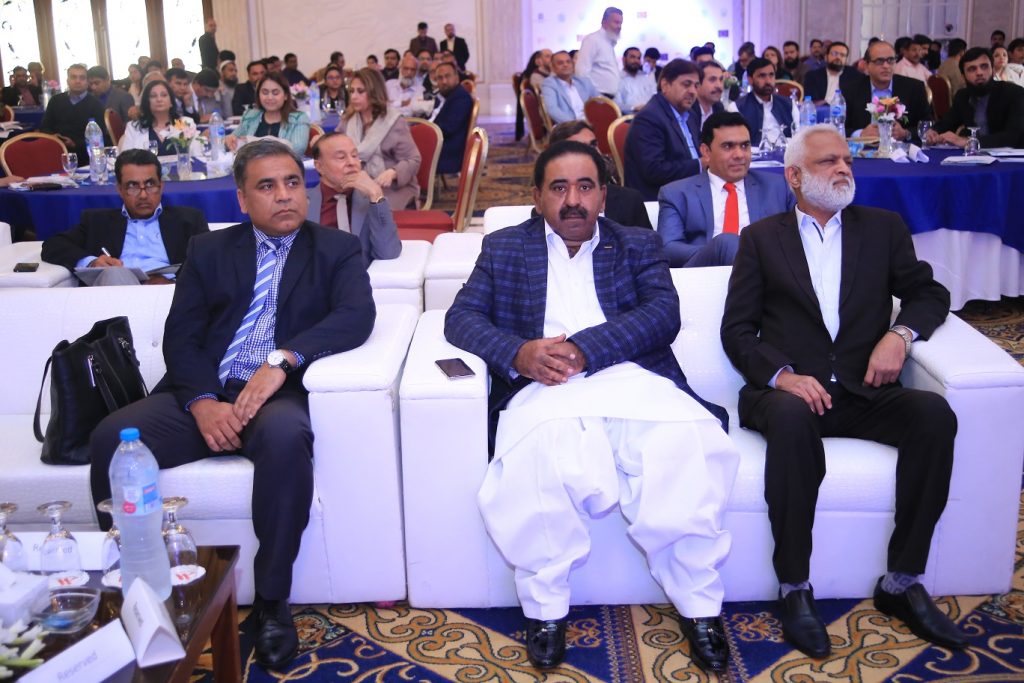 The Sindh TVET Advisory Forum was established in 2017 in collaboration with the TVET Sector Support Programme, which is funded by the European Union and the governments of Germany and Norway.
The forum serves as a platform for stakeholders to discuss progresses, challenges and opportunities pertaining to TVET programmes and labour market and provide solutions. The forum also advocates partnership among public and private institutions and the paradigm shift from the traditional methods of training and vocational education to Competency Based Training & Assessment (CBT&A).