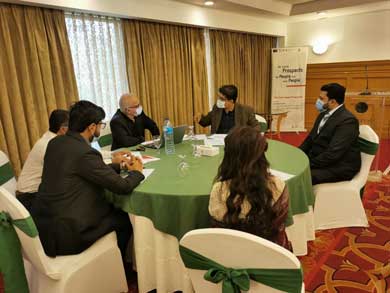 Karachi: Under the donor-funded project of TVET Sector Support Programme at Amantech, a vocational training institute for underserved youth, has started its new session with 15 national level vocational certificate courses. The session started with a detailed orientation organized at Amantech's campus at Korangi Industrial Area. The orientation session was divided into 5 days to facilitate 730 plus trainees who have taken admission in this batch. Among the new batch 175 plus students are females who have taken the examination in different trades being offered.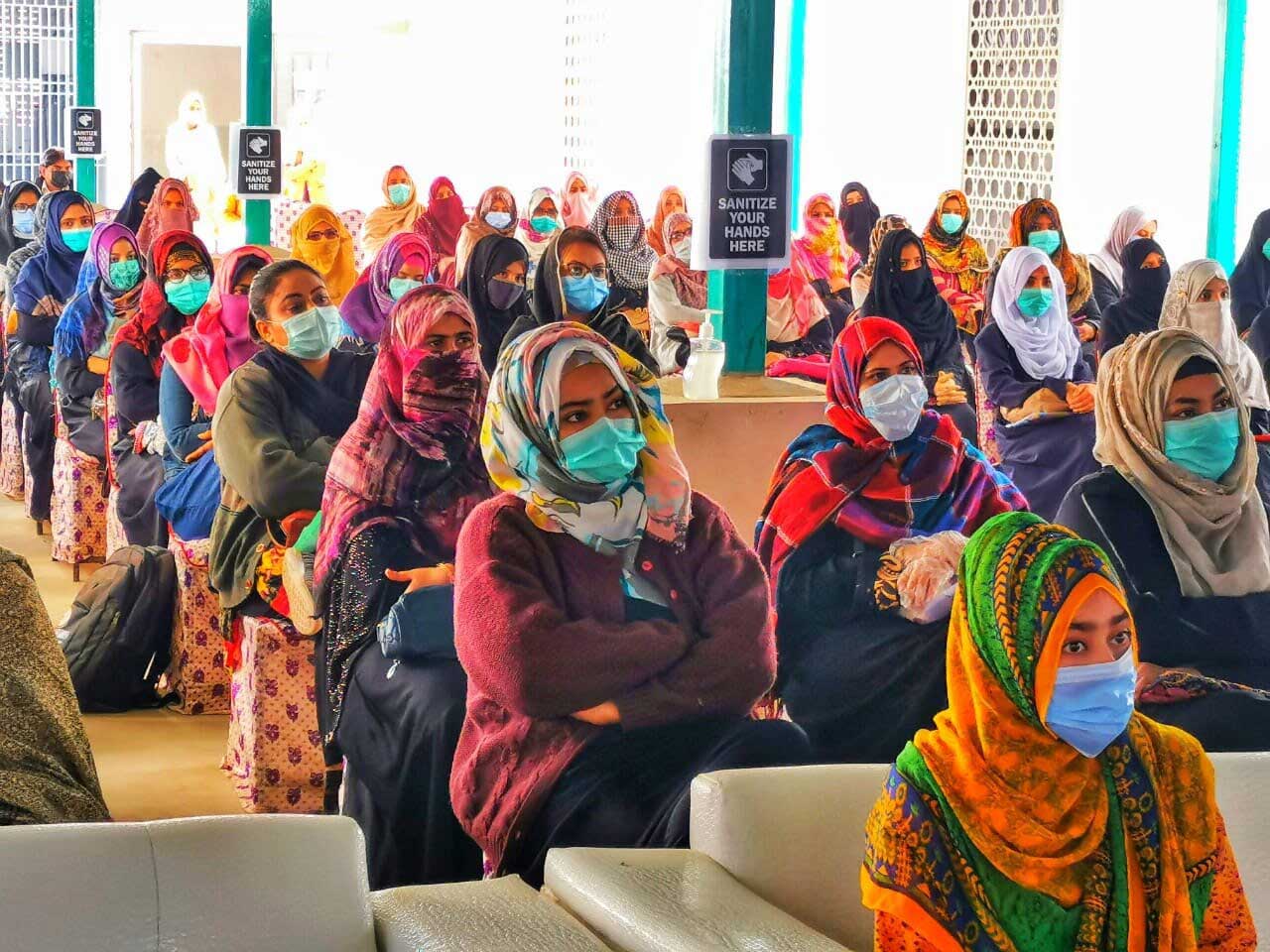 Under TVET SSP Program, admissions were offered in Automobile, Textile/stitching, Welding, HIVAC/RAC, Computer/IT, Machinist, Electrical, and Mechatronics. Female trainees have joined in Supply Chain Management, Stitching, Dressmaking & Fashion designing, and Computer & IT. During the orientation, all the attendees were taken through the Mission & Vision of Amantech and how they are looking forward to creating more opportunities for the underserved youth in Karachi. Classes for the new trainees have commenced from 11th January 2021.
Amongst the attendees, the CEO of Amantech, Mr. Ali Faraz, welcomed all the students and their guardians on being part of Amantech family now and advised students on how they can create a difference by staying sincere to themselves and the vocational training they are getting. Trainees were also informed that their vocational education here at Amantech is being sponsored by European Union, Germany and Norwegian Embassy with the implementation support of Deutsche Gesellschaft für Internationale Zusammenarbeit GmbH (GIZ) and National and Vocational Technical Training Commission (NAVTTC).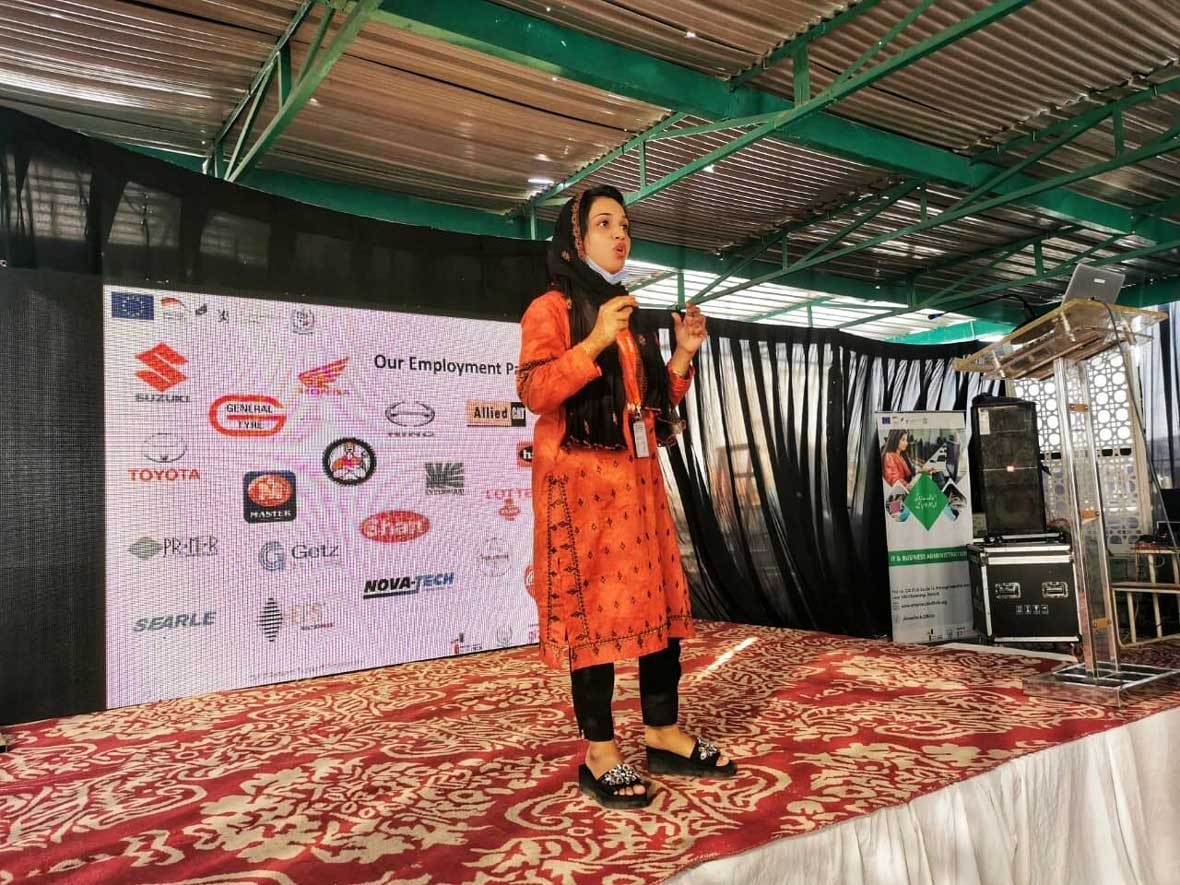 Many Alumni shared their success stories which gave motivation to the new trainees. Shamsa Kanwal, a programme alumni, currently working at Petrol Solutions also shared her struggles and what kept her motivated to fulfill her dreams.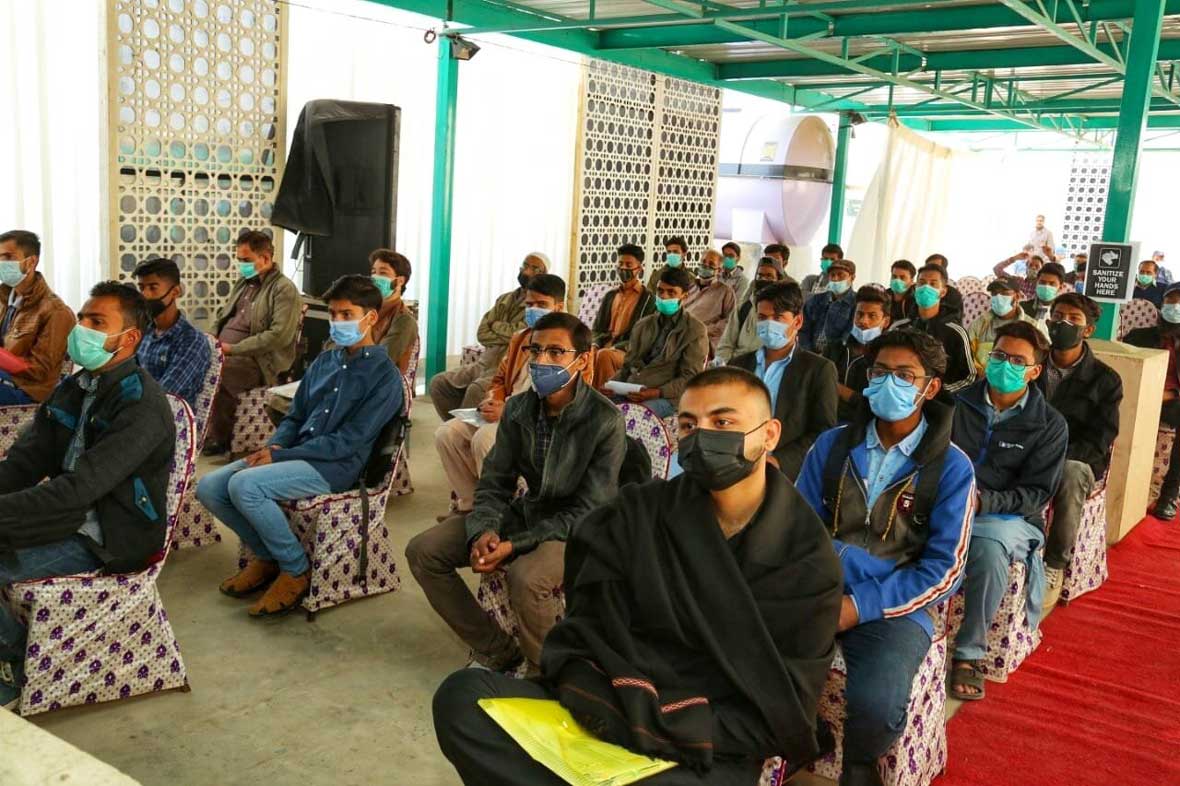 The training for new traineeswill ensure that within 6 months, youth are prepared to take on work challenges. Trainees of TVET SSP at AmanTech are provided with the highest quality education and are given a well-rounded knowledge of theory, hands-on training (Simulation-Based Learning), and soft skills. Soft skills complement the hard (technical) skills that are occupational requirements of a job and many other activities.